Each course dives into the tools we have learned from training many of our happy, healthy clients… and from our own challenges in life.
View hard work as an opportunity to grow
See failure as a stepping stone on the path to success
Empower your body to be capable of anything you desire
Wake with purpose, direction, and unyielding determination
Our courses are for YOU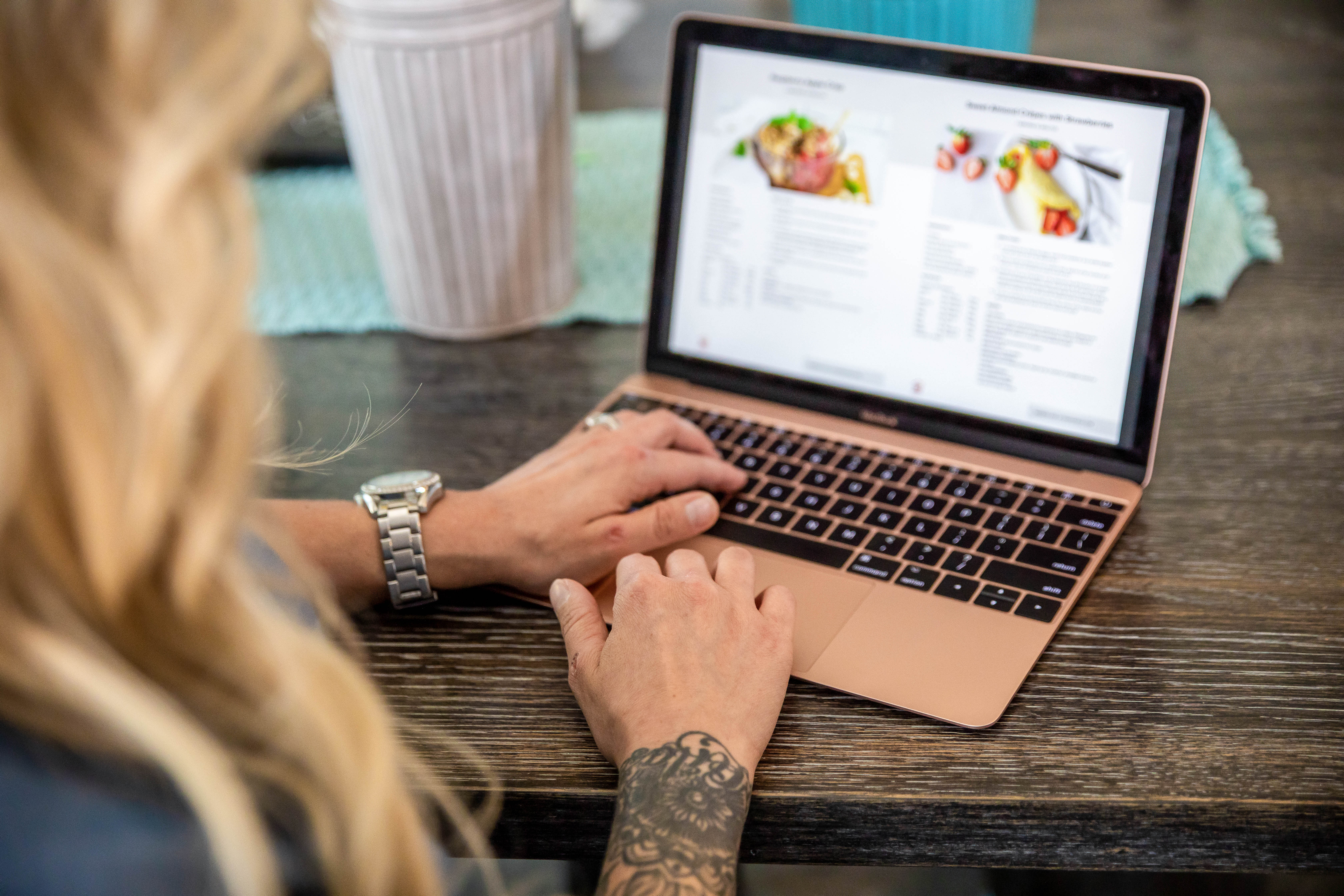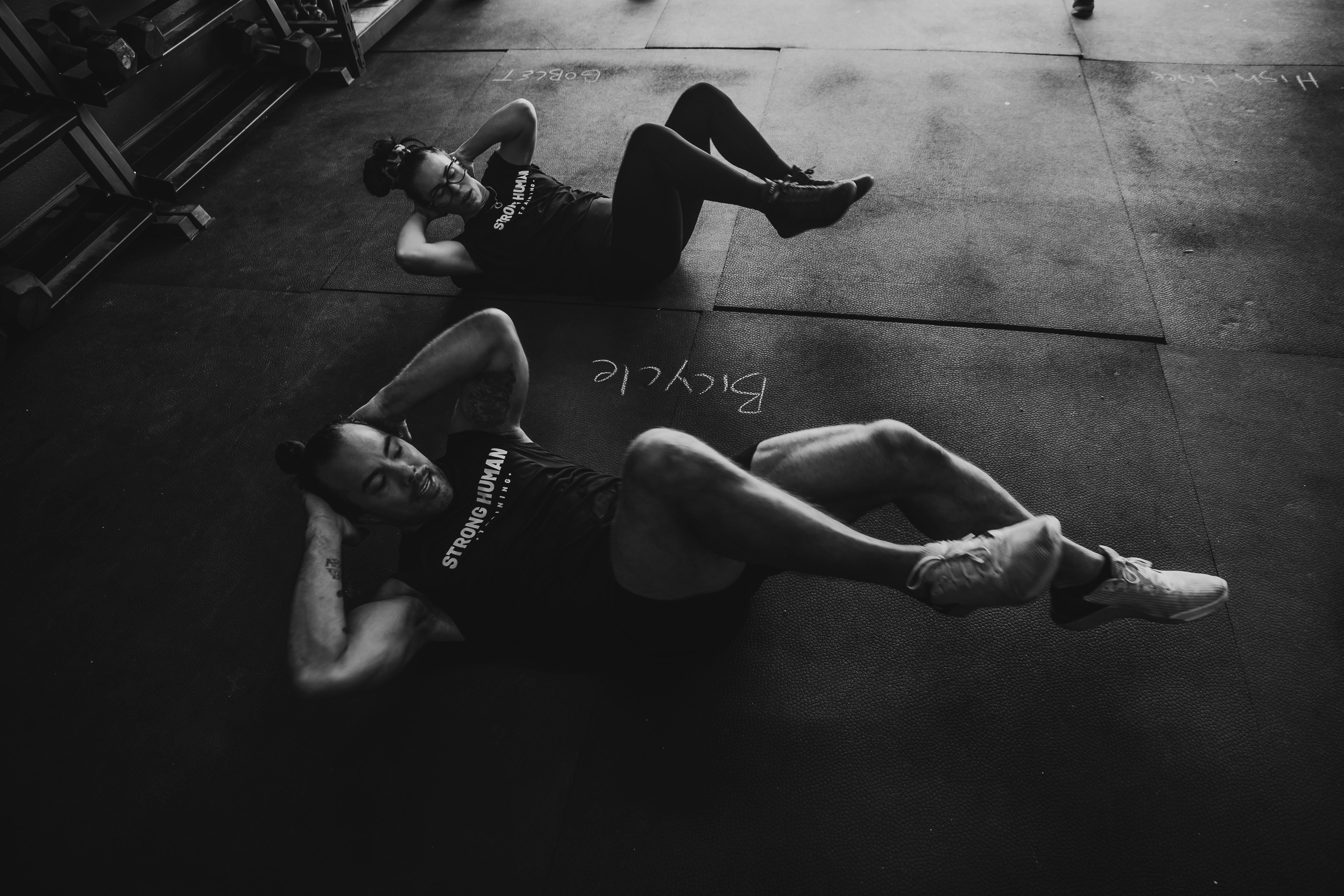 Our weight training coaching program will get you the results you're after while strengthening your body and mind so you can overcome all the hard SHT life throws at you.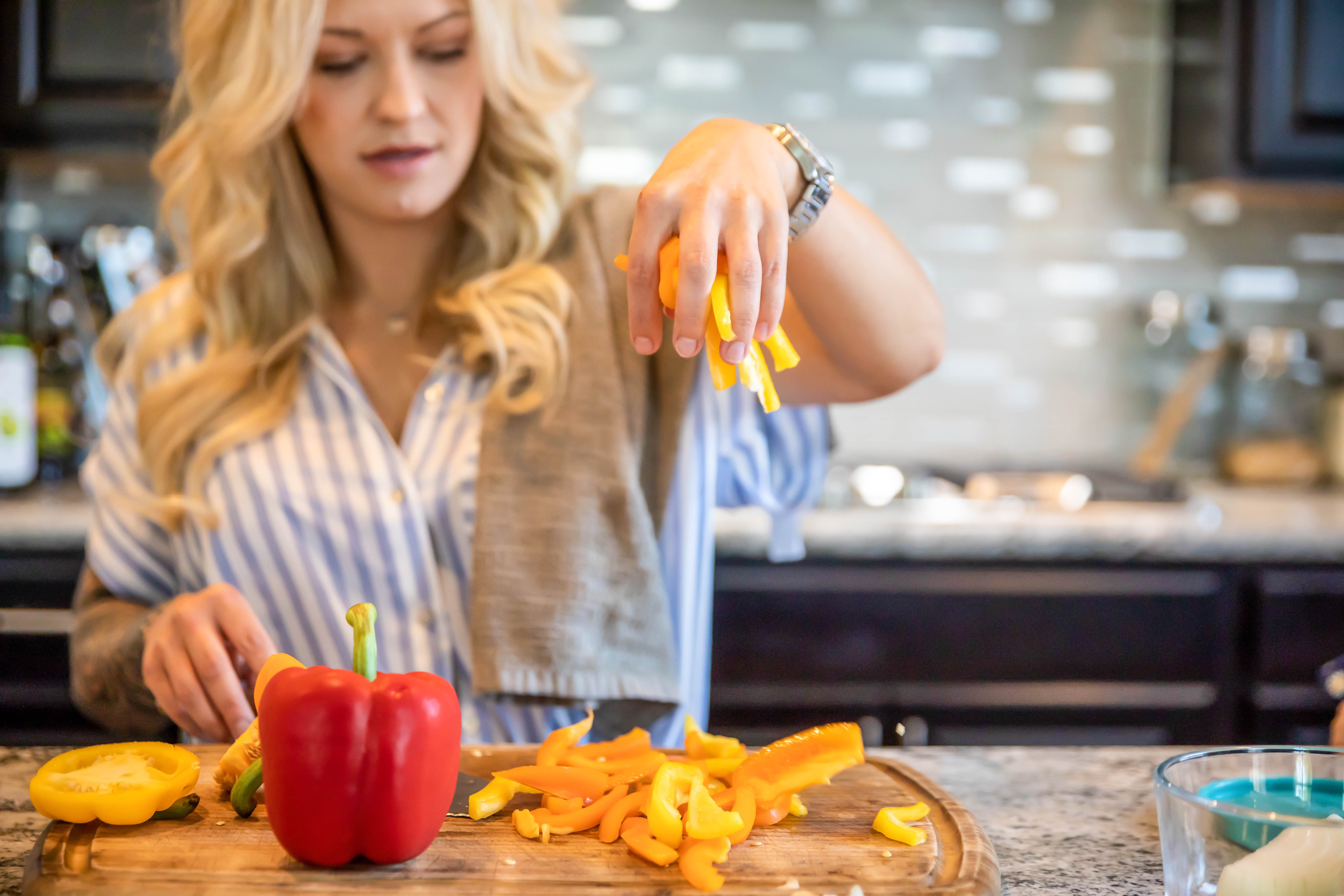 After completing our Eat to LIVE beginners course our students will go from being lost in the grocery store and overwhelmed in the kitchen to a master at creating whole-food meals and maintaining a healthy, sustainable lifestyle.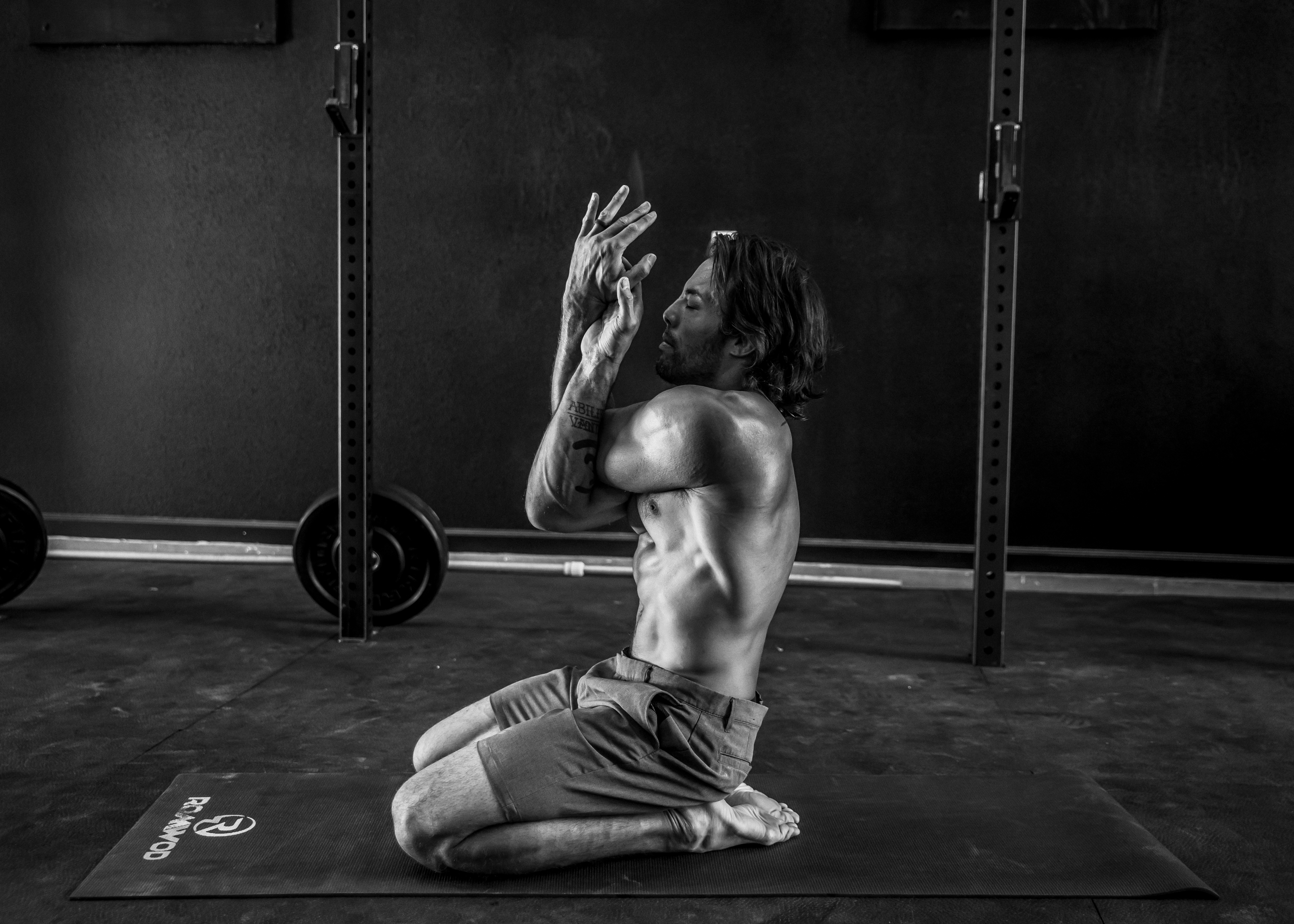 Strong Humans are built through the knowledge, experimentation, and practice of fitness, nutrition, and mindset training. Each reflection series dives into the tools we have learned from training many of our happy, healthy clients… and from our own challenges in life.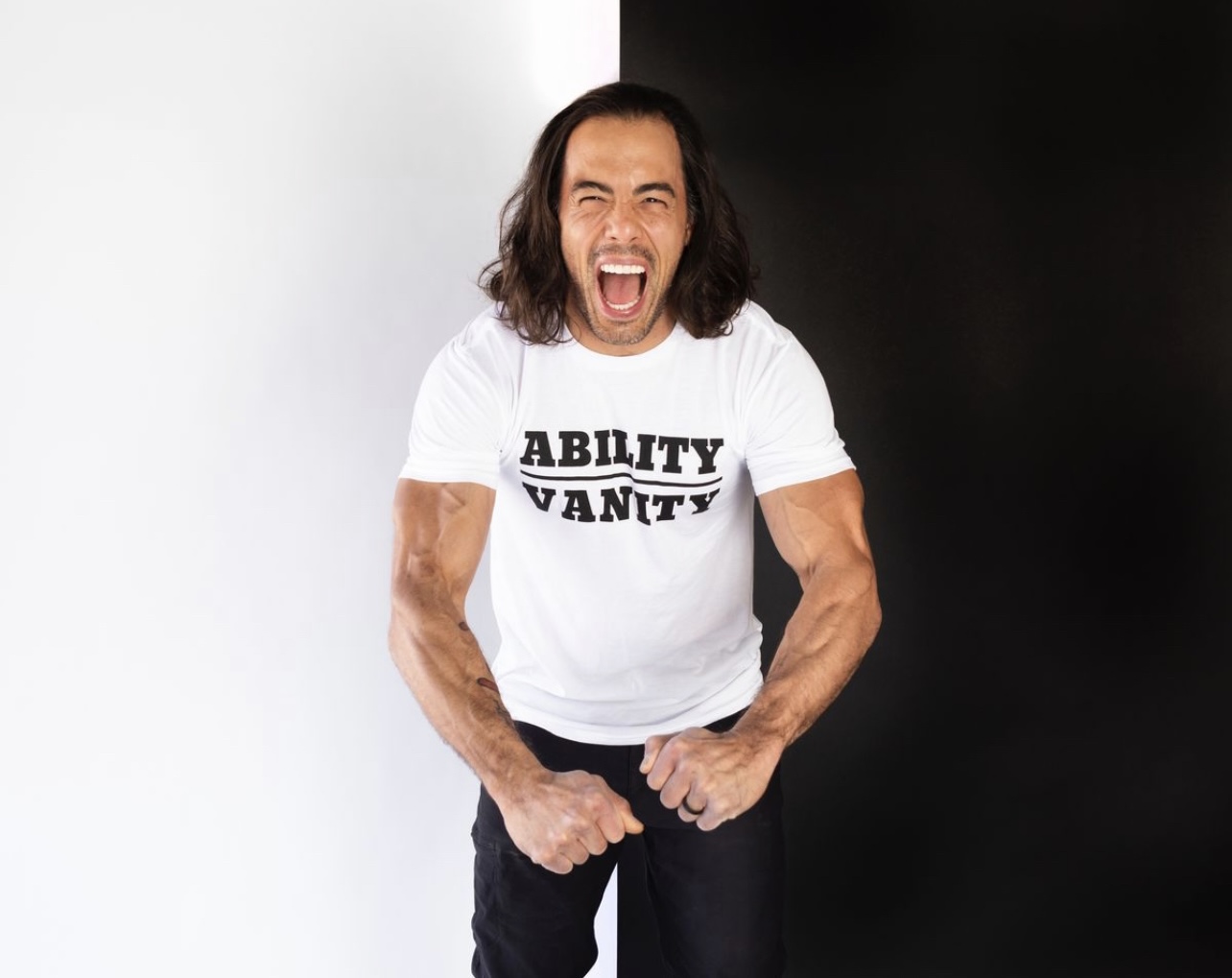 I am a 43yo father of two, and husband to my incredibly strong wife Jessica. Previously diagnosed with low testosterone, I took testosterone replacement therapy for 8 years, and have since rebuilt my own natural testosterone.I believe your body can heal itself, if given the opportunity to do so. 

I used to believe in working out like a fucking maniac; or rather being addicted to it. I know what it's like to hate your body, and be obsessed with working out and "eating clean". I now know what it feels like to not give a shit what my body looks like, or how much I'm eating; and yet still be healthier and stronger than ever. 

I also know now that it feels so much better to be a strong husband and father, than any PR. 

There is a lot of bullshit in fitness that we feed into as men that keep us chasing a carrot we'll never catch. If we can stop feeding our ego, we can start being men again.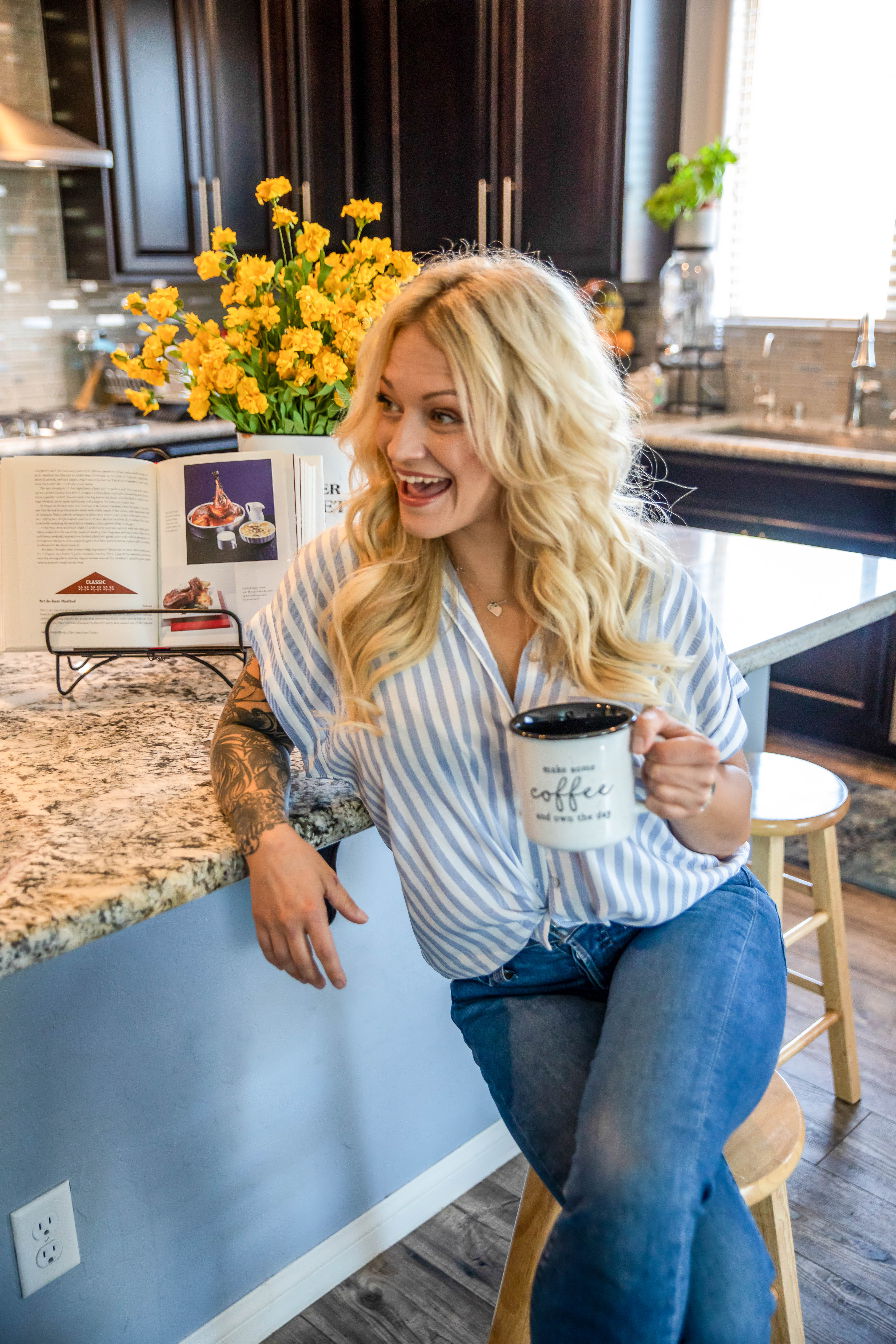 Hey there
My name is Jaymi.
I am a busy mom of two and a devoted wife to my lifelong (junior high) school sweetheart. I am an avid fitness and nutrition enthusiast who enjoys sharing my knowledge and skills as a certified Health and Wellness coach. I am also a passionate Respiratory Care Practitioner in our local hospital. I enjoy taking my passion for health and wellness from a patient's bedside to a Strong Humans kitchen.
I understand the frustration of trying to incorporate a healthy lifestyle into an already busy schedule and I am here to guide you on making your health a priority without sacrificing the time and attention you need in your daily grind.













Introducing our very first Course Eat to LIVE!
More courses will be coming your way ! Stay tuned.

Check your inbox to confirm your subscription